Client: Kratio
Year: 2019
Location: Madrid, Spain

Services:
— Brand Strategy
— Brand Identity
— Stationery
— Poster



kratio is the Democratic Quality Agency specialized in the development of elective processes and decision-making within collectives and organizations. The company takes care of both the complete development of the process and the establishment of mechanisms that improve its security, accuracy, and validity.

The monogram incorporates a mathematical symbol to signify precision with the 'K' from 'kratio,' reflecting a meticulous approach. Meanwhile, the graphics visually represent groups of individuals uniting in a more fluid and adaptable manner, fostering a sense of unity and cooperation.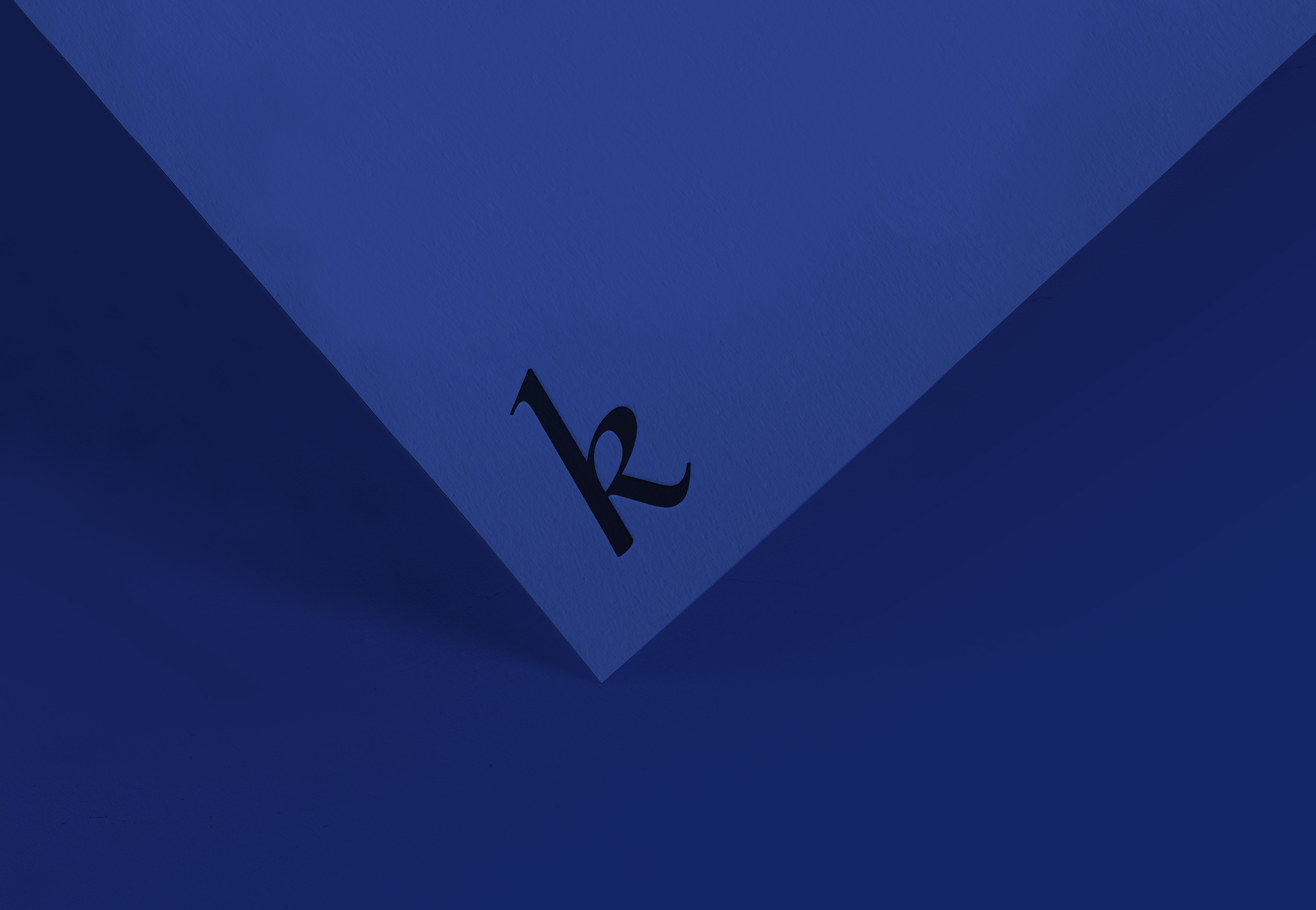 ---
WORK

Clara Ongil is an award-winning branding specialist and graphic designer based in New York City. Working with a multi-disciplinary approach for a wide range of global clients, she aims to bring meaningful and emotion-driven visual identities and products to life through thoughtful and elevated design solutions.


©2023 Clara Ongil. All rights reserved