Client: AYOND
Year: 2023
Location: New York, USA

Services:
– Brand Strategy
– Design Strategy
– Brand Identity
– Brand System Design
– Packaging Design
– Editorial Design
– Marketing Design

Team:
– Ayond's Founder + Creative Director: Shani van Breukelen
– Ayond's Founder: Porter Yates
– Creative Director + Design: Cris Mascort
– Design: Clara Ongil
– Photography: Porter Yates, Manolo Campion, Bangal Dawson + Plainsight, Cris Mascort
– Printer: Rohner Press




AYOND is a desert-inspired skincare and lifestyle brand—a clinically crafted beauty and lifestyle brand that combines powerful skincare actives grown only in the desert with topical nootropics and mood-boosting aromatics to rejuvenate from the inside out. Synonymous with 'beyond,' AYOND encompasses the belief that to thrive in a future beyond today, we must create consciously, inclusively, and sustainably.

Alongside Cris Mascort, we embarked on a transformative journey to redesign AYOND's original brand identity and meticulously crafted a comprehensive brand system that seamlessly extends across packaging, interface, marketing, and beyond.

Inspired by desert resilience and creating a physical and ethereal space for healing and self-discovery, this holistic approach not only enhances the brand's visual presence but also underscores its commitment to sustainability and mindful living.

Working closely with Shani van Breukelen, Porter Yates, and Rohner Press, we crafted a language for packaging that incorporated sustainability as one of the brand's core pillars.

In this endeavor, we introduced the desert line, an embossed design element symbolizing the rugged beauty of the desert, enhancing both aesthetics and guiding the user through the content of the packaging. Complementing this, the brand symbol, also embossed and carved in some elements, adds sophistication to the packaging, contributing to a visual system that invites users on a journey of self-discovery and healing.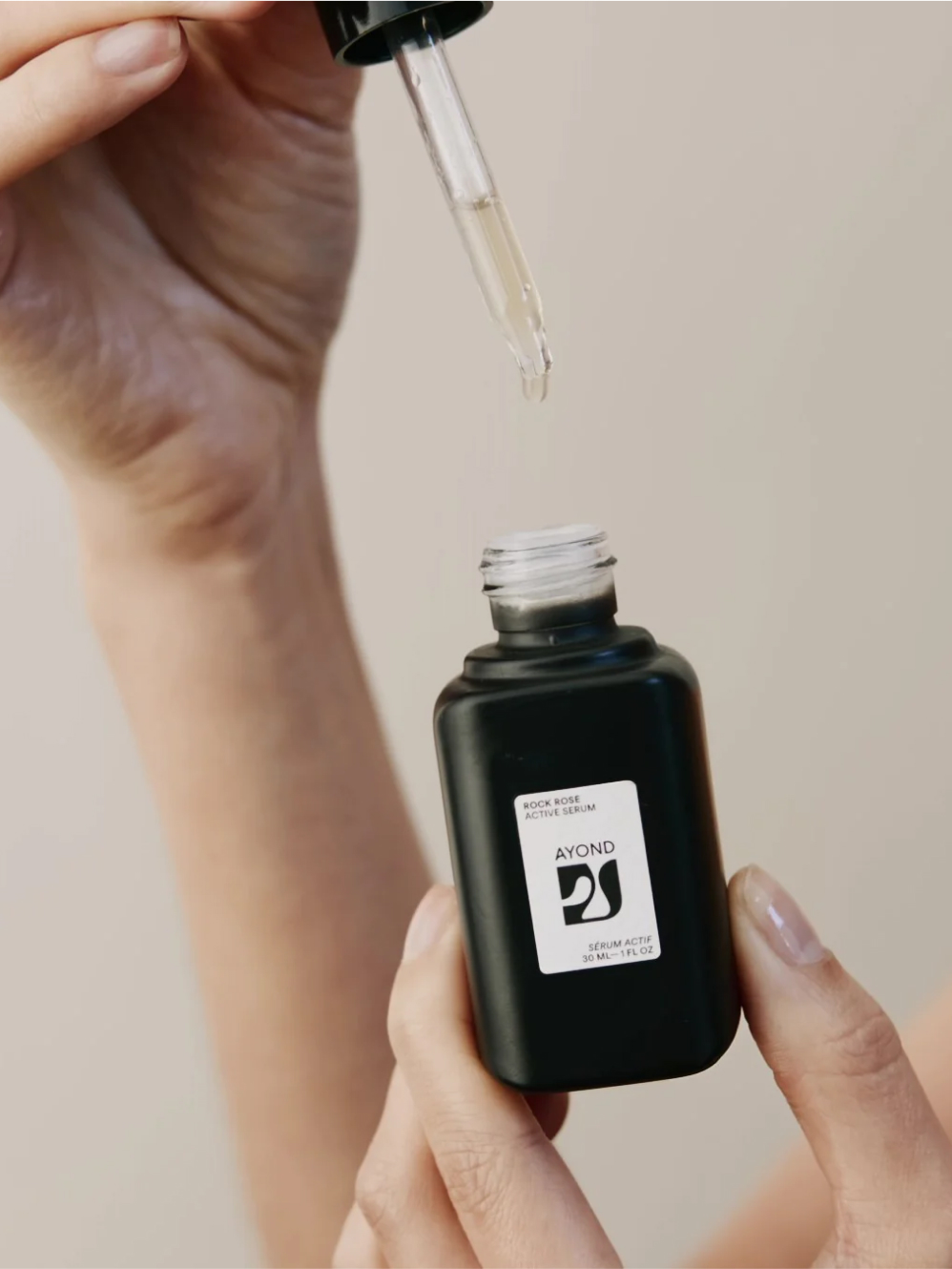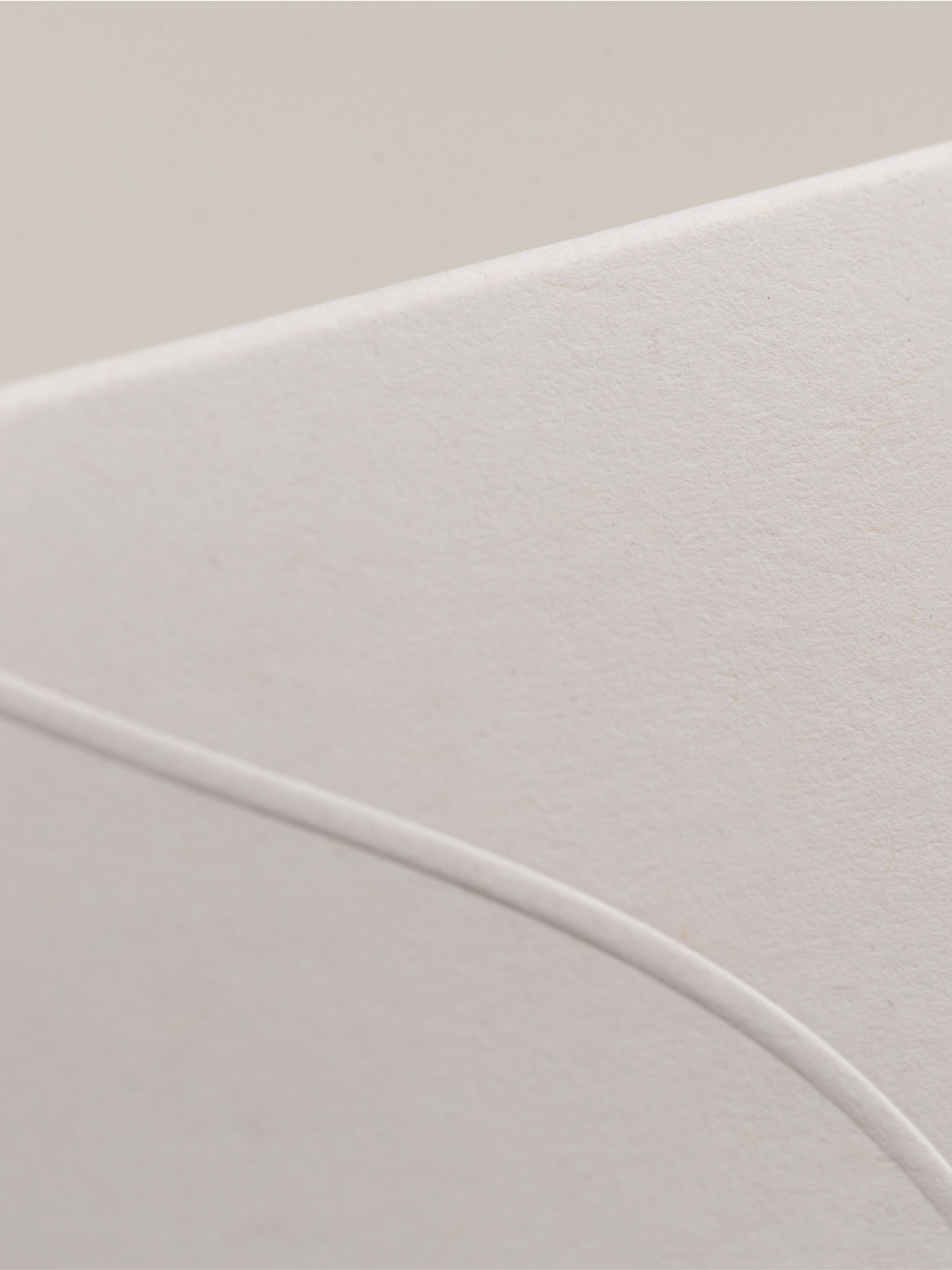 ---
WORK

Clara Ongil is a branding specialist and graphic designer based in Brooklyn. Working with a multi-disciplinary approach for a wide range of global clients, she aims to bring meaningful and emotion-driven visual identities and products to life through thoughtful and elevated design solutions.


©2023 Clara Ongil. All rights reserved