Client: Xtravaganza
Year: 2023
Location: Madrid, Spain

Services:
– Brand Strategy
– Brand Identity
– Art Direction
– Packaging
– Collateral

Credits:
– Syling: Gemma Siveroni
– Photography: Roberto Sastre



Xtravaganza is a Spanish brand specializing in unique dental grillz and gems. Their opportunity lies in merging dentistry and fashion to create unique dental products for the Spanish market. In a growing trend of individual expression, Xtravaganza stands out as a high-quality choice for those wanting to showcase their uniqueness through their smile.

Bold, condensed typography was chosen to maximize space use while maintaining a contemporary feel. The brand mark encapsulates the essence of the sought-after "X" factor. Additionally, a special symbol was incorporated, representing the ancient god Khepri, symbolizing the rising sun and resurrection. Similarly, Xtravaganza's customers can express themselves differently each day through their grills and gems.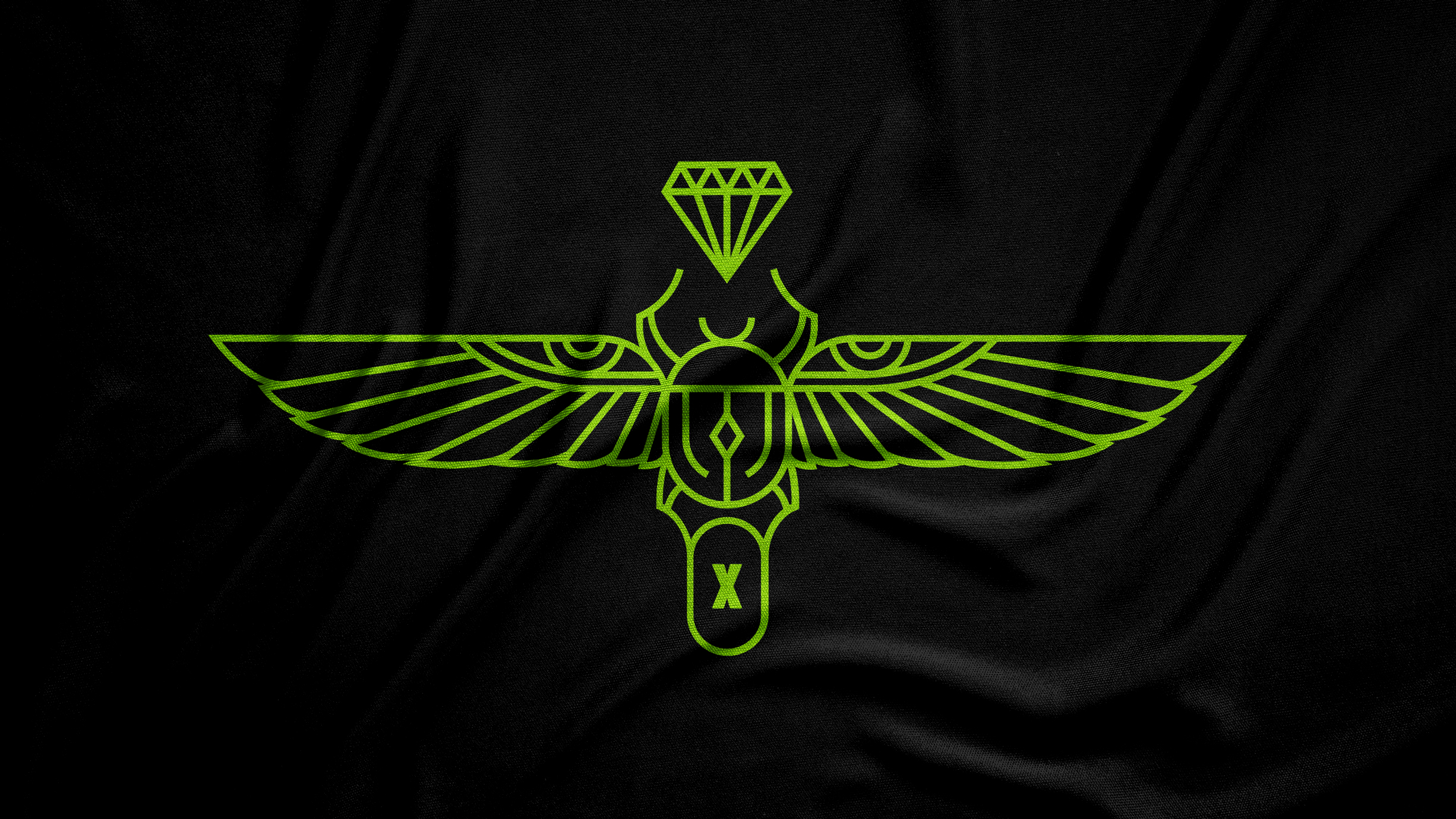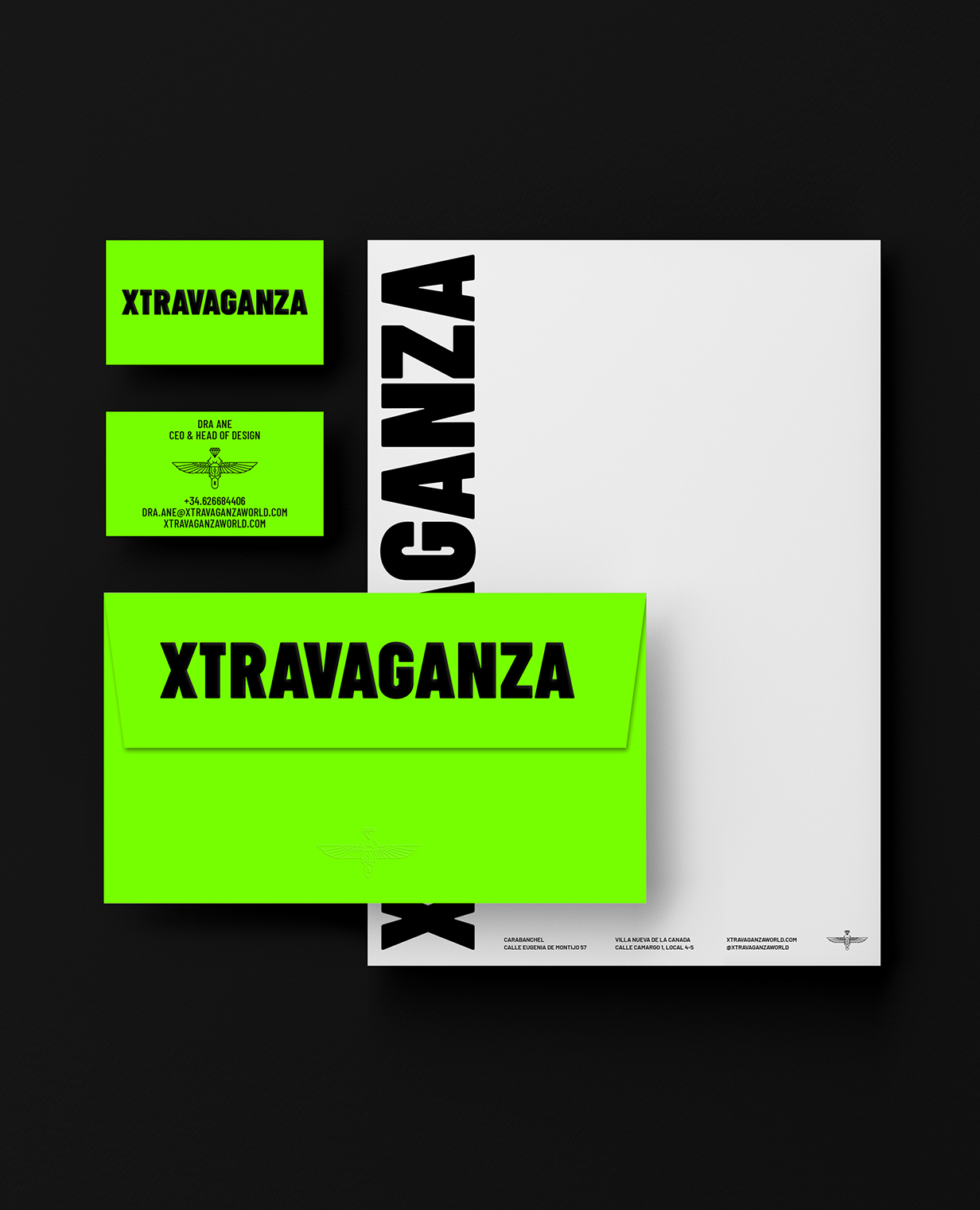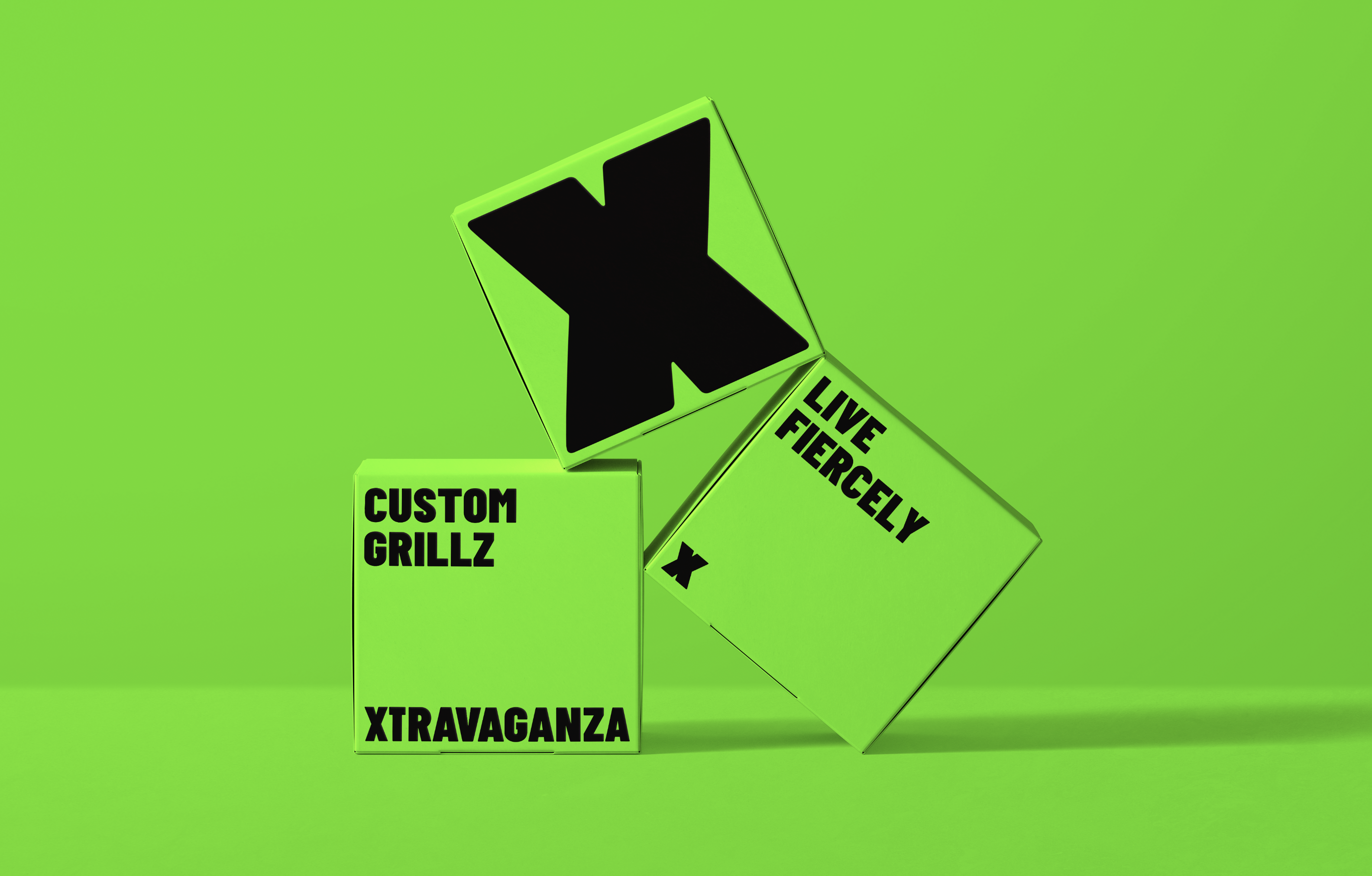 ---
WORK

Clara Ongil is an award-winning branding specialist and graphic designer based in New York City. Working with a multi-disciplinary approach for a wide range of global clients, she aims to bring meaningful and emotion-driven visual identities and products to life through thoughtful and elevated design solutions.


©2023 Clara Ongil. All rights reserved